Services
Your Asian Supply
Chain Solution
We provide a wide range of services which can all be customized for you. Likewise, our retainer structure is flexible to match the services you require.

Existing Suppliers: If you have existing Asian Suppliers we'll first learn from you what are the areas of concern you have. After we learn their strengths and weaknesses we'll assist you in better coordinating your sourcing, quality, delivery, costing objectives, new product R&D, sampling, etc.
New Suppliers: We will first learn from you what your production supply partner goals are. We will then work through our network and strategically contact suitable candidates for your evaluation. After selection, we will arrange, pricing/samples for your evaluation. Once you begin sourcing from new suppliers we'll assist you in managing your production/scheduling, quality control, delivery, costing objectives, new product R&D, sampling, etc. from here in Asia.
New Product Development: We have extensive experience in new product development; engineering/design drawings, production tooling, material development, etc. We will assist your engineering/development staff in supplier follow up to make sure that new product or product changes do happen. We accompany your product design/development staff to factory (or handle that for you) to translate/assist in key technical communications.

QC: We will arrange inline and final QC per your requirements for the best effectiveness. If things get left to chance that's when problems usually begin.

Order Shipments: We will coordinate shipments/combine shipments from various vendors to provide for the most time and cost effective shipment method for you.
Management Fees: Once we have discussed the details of your Asian supply chain scope and need with you we will submit a proposal for your evaluation.

Social Accountability Audit Services
We apply SA8000 standards for social performance in 8 areas vital to social accountability in the workplace, supported by a management system that is proactive in improving all the areas of the standard. It is followed and supported by all leading brands and organizations for ensuring the highest quality of social compliance in their supply chains, without harming business interests.

1) Child Labor 2) Forced or Compulsory Labor 3) Health and Safety 4) Freedom of Association and Right to Collective Bargaining 5) Discrimination 6) Disciplanary Practices 7) Working Hours 8) Remuneration 9) Management System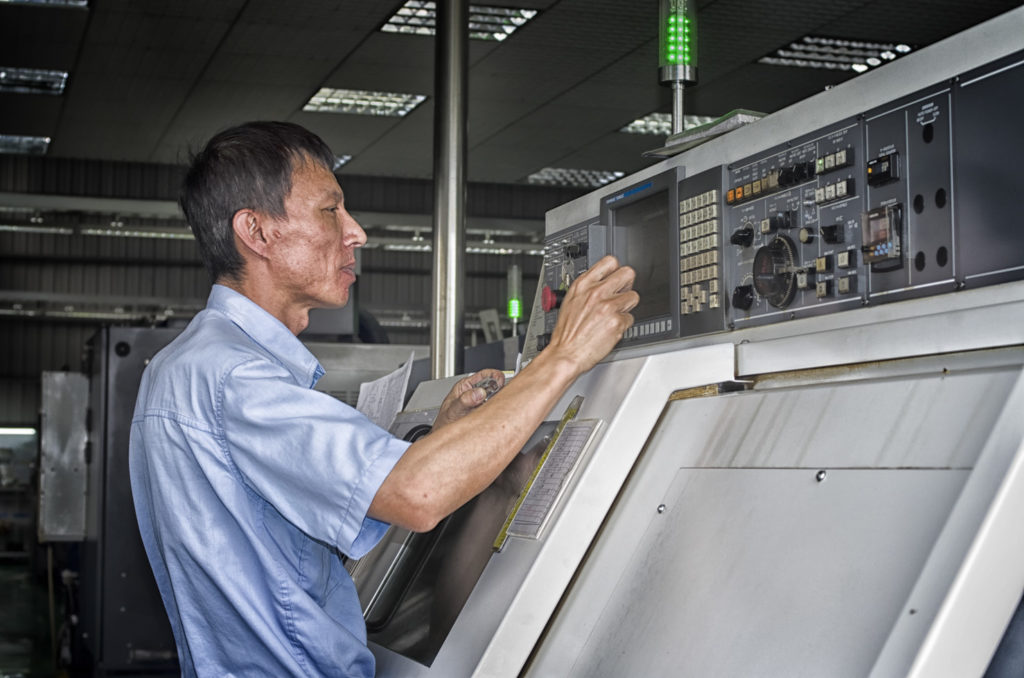 Let's discuss your production/sourcing needs today so we can propose a custom solution that does the best job for you.