Technical Product/Supply Chain Management
We are problem solvers! We work with vendor factories in (Asia)real time saving you valuable time. We can also introduce new vendors for second source back up options as needed. We do whatever necessary to get the production side supply chain back into an acceptable level of control. We serve as your agent proactively providing you with all the information you need to make timely informed decisions.
Project Management to Full Supply Chain Management.
Product/Material Development/
Production Control/ Quality Management (factory selection, sample review, confirm product specifications, inspect materials pre-production, inline production inspection, final inspection, arrange logisitics.
Marlin Offers... Benefits:
We offer you the benefit of a branch office with a technically proficient background, years of practical experience in and with Taiwanese/Asian factories, numerous mechanical and electronic disciplines. The advantage we provide is modular time service fee models to suit your needs. We thereby offer savings on employee benefits over a local branch office and can  provide more effective service than the  expensive and ever riskier trips from the offshore home office. You can say we're the best of both worlds…
We can help manage/train your local staff for you...
We can help hire and train your local staff bringing them up to your company standards. We can also provide English business communications classes/workshops as needed.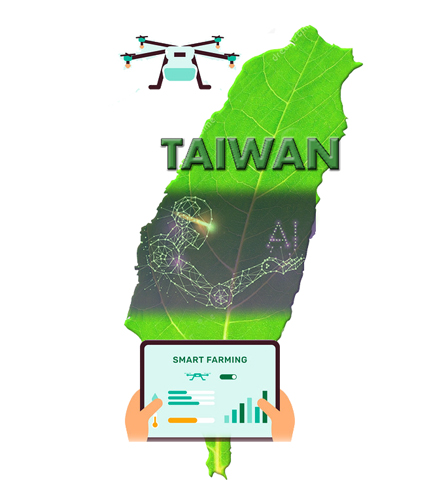 We can help you with Taiwan high tech products.
We have relationships with high tech product OEM/ODM vendors to produce your hardware design incorporating your software stack.

Marlin & Sons Co. Ltd.
Let's discuss your project and how we can remove friction/pain points for  for you. Call us for a free conference.