Services
New Product Development:
We have extensive experience in new product development; engineering/design drawings, production tooling, material development, etc. We will assist your engineering/development staff in coordinating with tooling sub-contractors: plastic injection, die casting, forging, stamping, laser, water jet, plasma cutting, 3D printing, etc. We will also establish chains for the needed plastic, metal, IoT/PoE components, sensors, etc. We will also build material supply chain to attain or develop (any special formulating or modifying) the needed materials per your engineering package. We will generate schedules of samples and test samples from tooling according to schedule.
We can assist in pre-production through complete supply chain and production of your technical products. Our service is totally modular depending on your needs. For example if we develop materials and tooling for you and you want to produce at another location we can still provide management services on a contract fee basis.
For Offshore Production: We will procure all necessary fixtures and production devices to be used if partial/full assembly to be done here. We will also procure any needed production equipment after proposal is approved. 
Once you begin sourcing from new suppliers we'll assist you in managing your production/scheduling, quality control, delivery, costing objectives, new product R&D, sampling, etc. from here in Asia.
Marlin Service For Your Needs
Let's discuss your production/sourcing needs today so we can propose a custom solution that works best for you.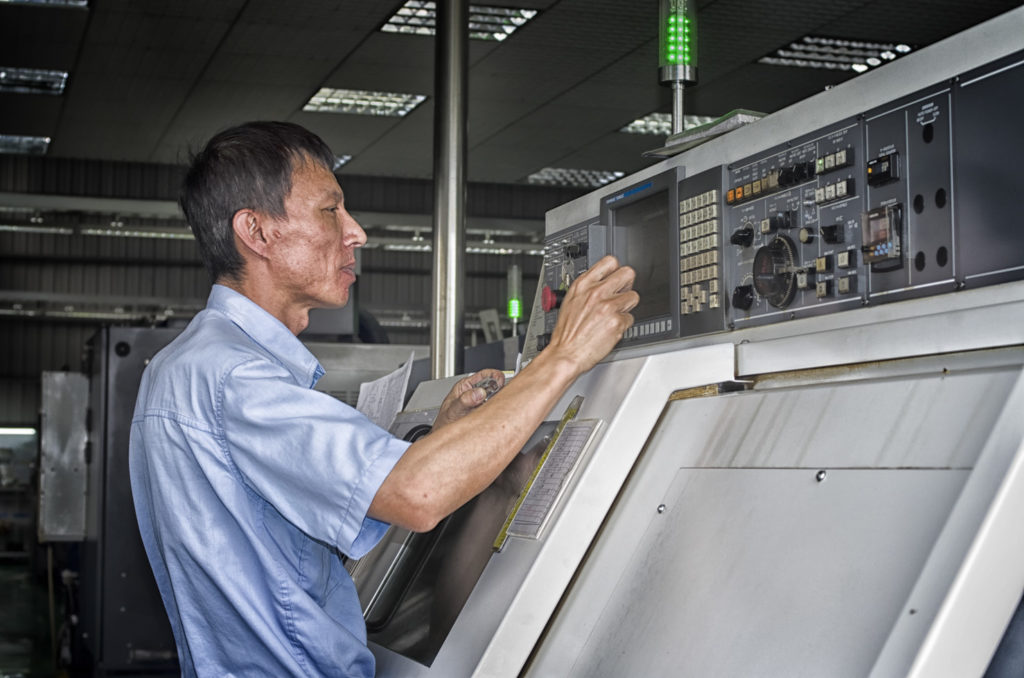 Medical/Dental
Taiwan Excellent Source for Medical/Dental PPE: Surgical masks BlowMelt and Spunbond Non-woven materials & Equipment.

TPE/ Rubber/ Elastomeric Materials
Joint Venture with Taiwan General Agent of ExxonMobil, Kraton Elastomerics. Can custom design materials. Sheetstock, film, tapes, foams.

Bicycles
Taiwan is Excellent Source for Medium to High Quality Bikes and Accessories.

Hand Tools
Taiwan is Excellent Source for Mechanics Tools and Better DIY Tools.

EV Charging systems, Industrial drones, clean energy machinery.
Aftermarket Automotive

Taiwan Excellent Source for Parts Mechanic and Better DIY Air Tools.

Metal Components
Taiwan Excellent Source for CNC Precision Machinings and Castings: automotive, bicycle, electronic, optical,medical/ dental.

Plastic Injection
Strong Background in Injection Mold Tools and Plastic Parts: automotive, electronic, etc.