Technical Product Development/Sourcing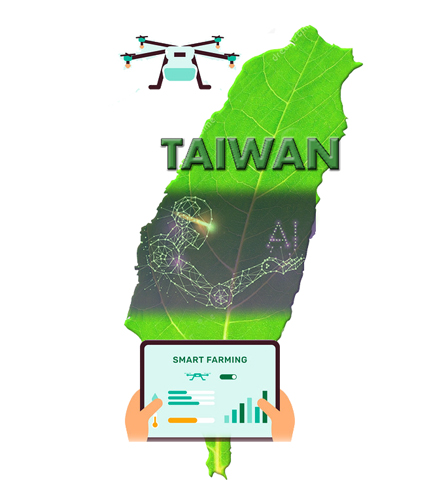 Smart Farm/Greenhouse AIoT Control System
We have a patented AIoT control system for farm, greenhouse, indoor, vertical, hydroponic systems. See more details here.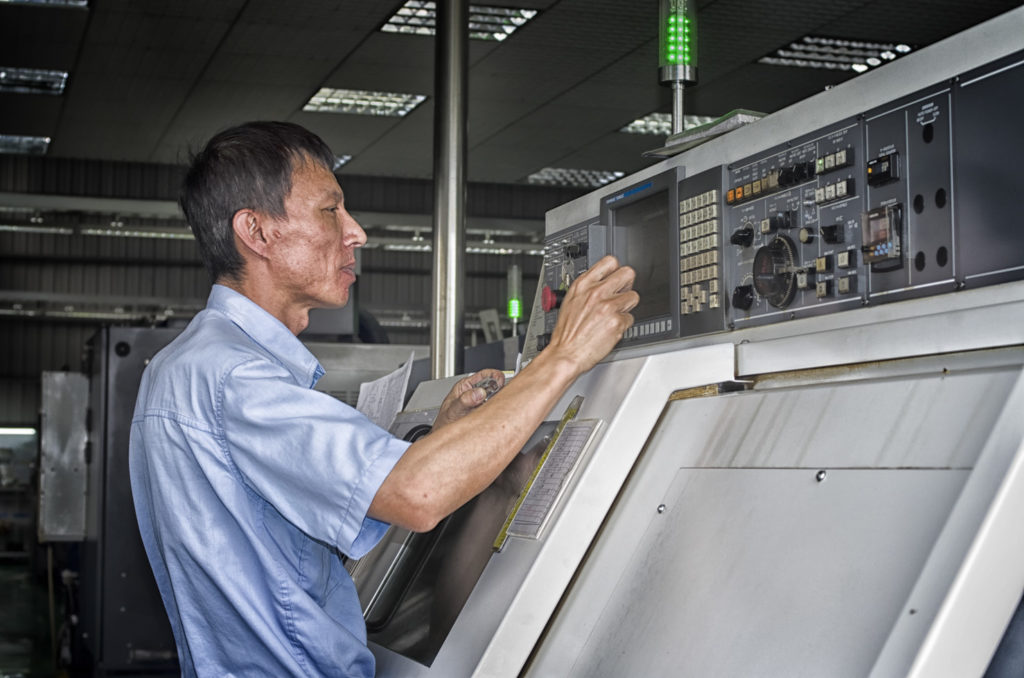 We can develop and produce your OEM or ODM product including all necessary tooling and prototypes. All mechanical processes and assembly are available in our secure facility.
We also other IP/technology available for sale, joint/venture, etc. We can also help you develop your tech IP into finished product with our vendors here in Taiwan-home of TSM and Acer.
Marlin & Sons Co. Ltd.
Let's discuss your project and how we can add value for you. Call us for a free conference.