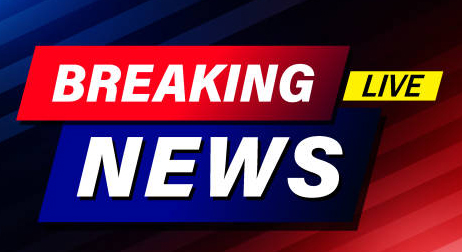 Taiwan Supply Chain Very Stable!
Your Connector for Supply Chain Product Development, Production Control, and Quality Management. We specialize in Innovative Solutions.
We have years of experience on tool development for plastic, rubber components/products, precision metal, machined and casted/formed. Engineered/tecnical supply is our thing!

We Specialize in technical Products
Focused on developing and managing supply chain for engineered products sourced in Taiwan/Asia . Full range of engineered processes, technologies , hand tools, Smart Farming, Smart Factory, Smart Building, sensors, components, products produced for a variety of international/branded customers. We can help R&D OEM/ODM products for you.

Information Management Process
Planning
Develop plan of action to decrease and ultimately remove the pain points customer has in development/production/QC side of the supply chain system as it stands.
Implementation
Begin applying plan with existing or new suppliers to make sure that the process is understood and in place to support the needed result from the supply chain.
QC
QC begins with factory selection/Engineering Review of Product Spec/In Process QC/Final QC prior to shipment.
"Our snaps and swivels hardware program was a complete shambles. Items we had surplus of were being shipped. Items we were out of kept being backlogged. Once Mark took over he got things straightened out in about a month. Grade A problem solver."​
"Marlin was able to take over my supply chain sourcing at a time when here in Taiwan very few people were machining SUS 304 material. They got us set up with great vendor and also got us connected with a quality brazing vendor for our AB sensor program. "​
"Highly recommended! Marlin has all the resources and contacts needed to assist a company for their offshore production sourcing needs!" Mr. Forman also started the AmCham branch in central Taiwan which I encouraged my Taiwan staff to attend.​
© 2021 All Rights Reserved.