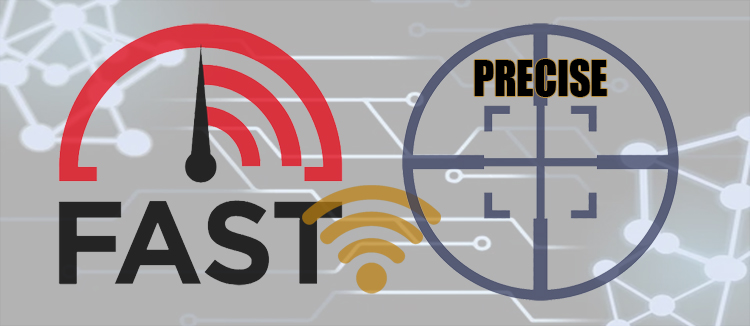 M-2 Climate Station-Real Time Monitoring!

Our sensor system can detect both climate and soil conditions for a total of 11 different parameters, enabling farmers to monitor the complete grow site environment.
Our state of the art sensor module is Industrial grade; manufactured to our spec by Quanta Computer. Errors are automatically detected and re-calibrated in the field. There is no need to replace the sensor battery. Messages are sent every 15 seconds allowing the farmer/grower to accurately assess current farm environmental conditions and respond promptly in real time. The switching time between automatic and semi-automatic modes is very brief. Even if the transmission distance exceeds 5 miles/30km, it only takes 0.2 seconds. This can be used in open farmlands, vFarms/plant factories, greenhouses, etc.
Our sensors are highly stable to provide only the most accurate farmland information to farm managers. Data detection includes these 11 climate and soil conditions;

Above Ground: ultraviolet, infrared, illuminance, CO2, atmospheric pressure, temperature, humidity.

Ground: soil pH, soil temperature, soil moisture, and soil EC.

The system provides a dedicated online farm/grow site dashboard page so that managers can use communication devices such as computers/mobile phones/tablets to monitor the farmland remotely.

Field calibration is provided for multiple sensors in the farm field to ensure data accuracy and stability. The dashboard updates instantly and displays historical data queries and comparisons between fields.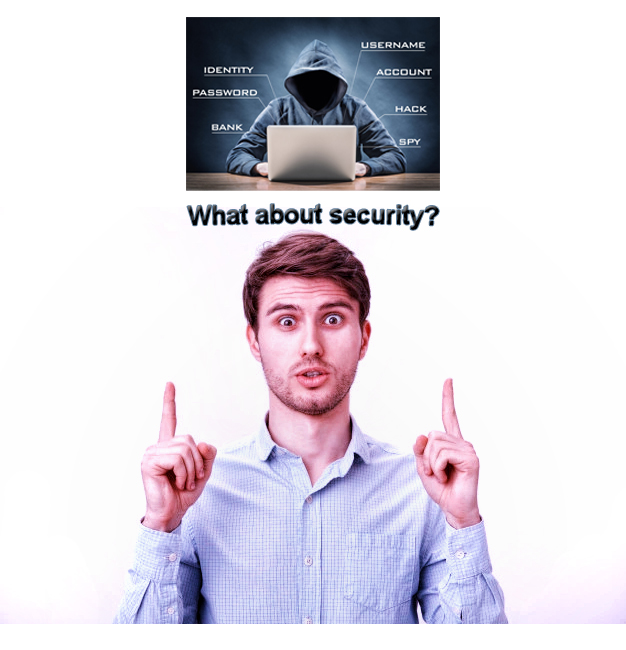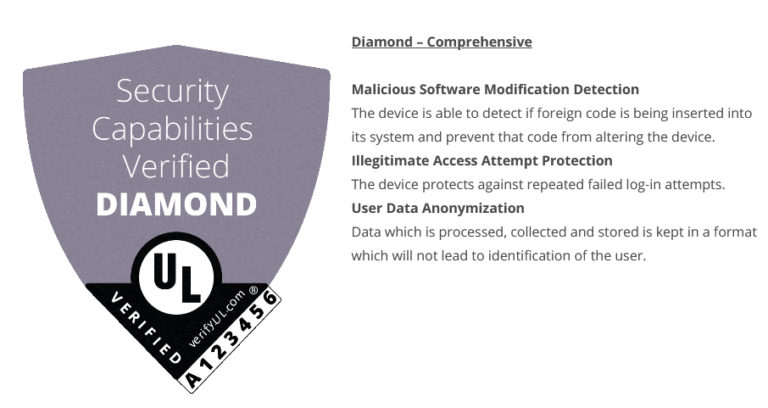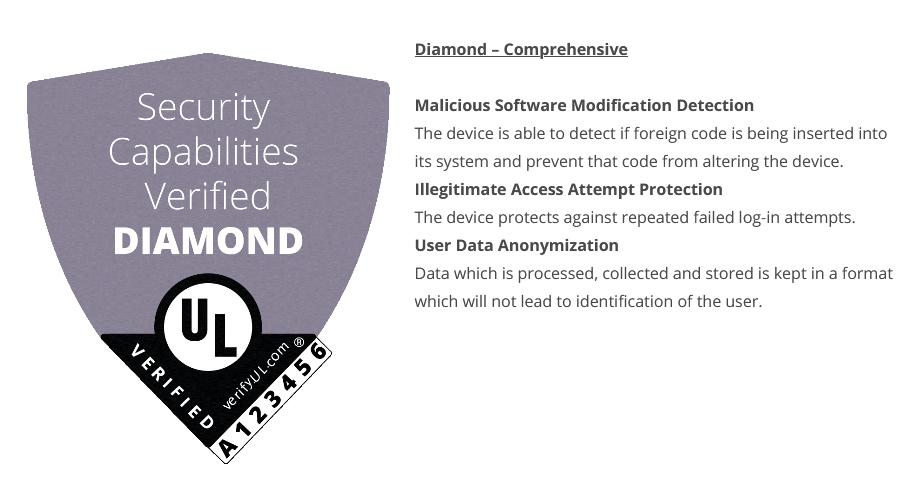 IoT Monitoring System Security

Quanta Computer-ISO certified ensures the quality/accuracy of the equipment




International Journal IEEE Certified Automatic Sensor Calibration System 

Flexible automatic operating system improves convenience and efficiency

Taiwan's first Internet of Things system-UL Security Capability Verified Diamond Level
Click image to go to page
Farm Field Tech/AG 3.0/4.0
M2 Climate Sensor/IoT System Security
M3 Control Module/Remote Monitoring Dashboard