For Precision Growing High Value/ Medical/ Technical Crops!
Greenhouse and Field Environmental Control Systems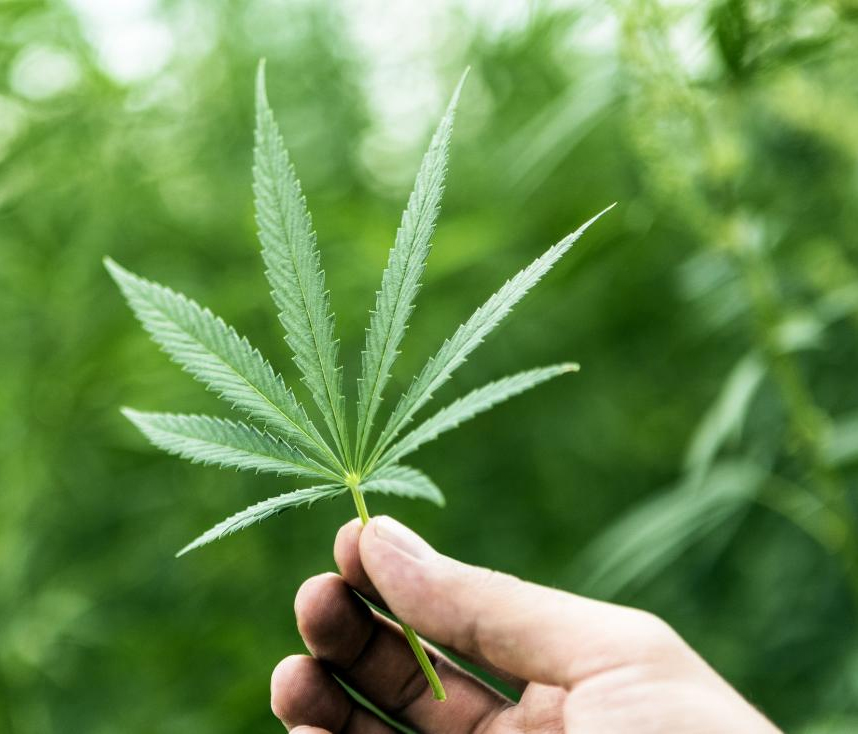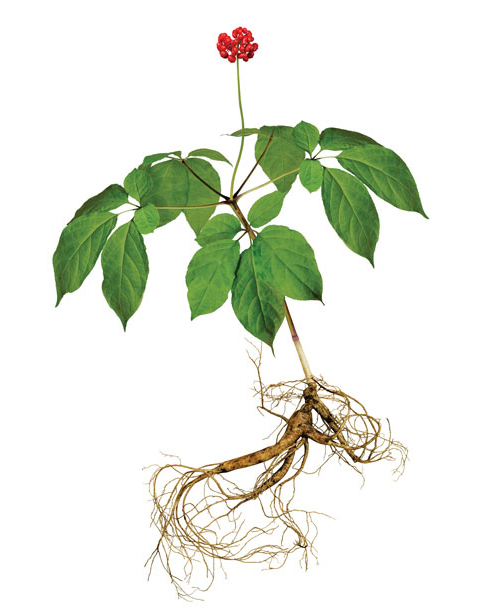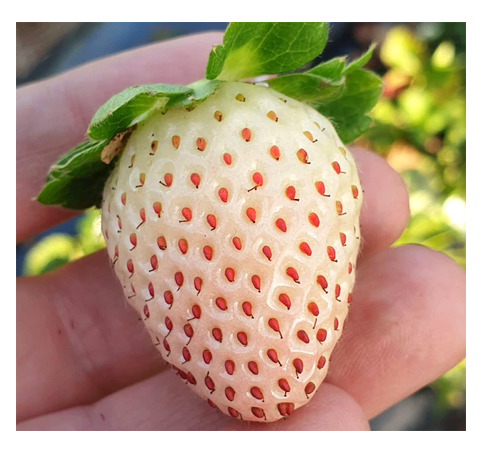 White Strawberry aprox $200 lb in Japan
Complete Environmental Control Systems
All with Weatherproof Enclosures!
M6/M6L Climate Controller Hybrid System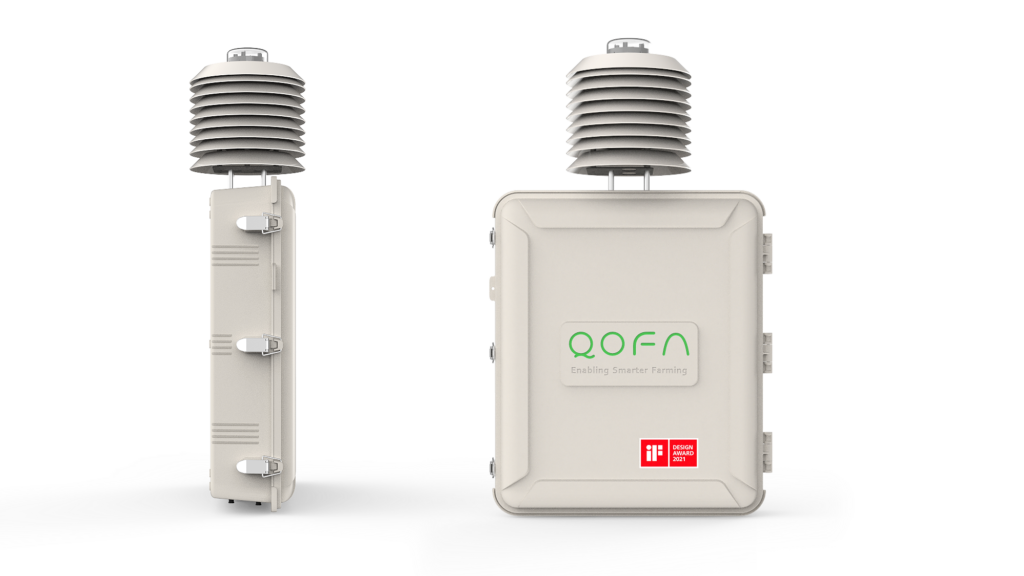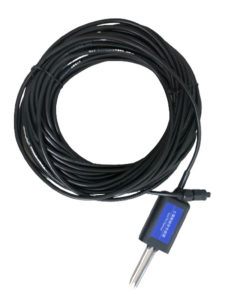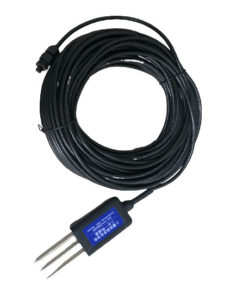 ⛰ M6/M6L: 2-in-1 Climate Sensor Monitoring and Control Station

M6 Hybrid Climate Sensor system with 11 sensor functions: Above Ground: ultraviolet, infrared, illuminance, CO2, atmospheric pressure, temperature, humidity. Ground: soil pH, soil temperature, soil moisture, and soil EC. Control Station with computer controlled control modules for 16 devices.
M6L has identical Climate Sensor system. Control System only has computer controlled control modules for 5 devices.

Effective Range: 1 M6 or 1M6 Lite covers 10,763 Sq' / 1,000 Sq M
Can add 1 M4 for additional soil sensing coverage up to an additional 10,763 Sq' / 1,000 Sq M .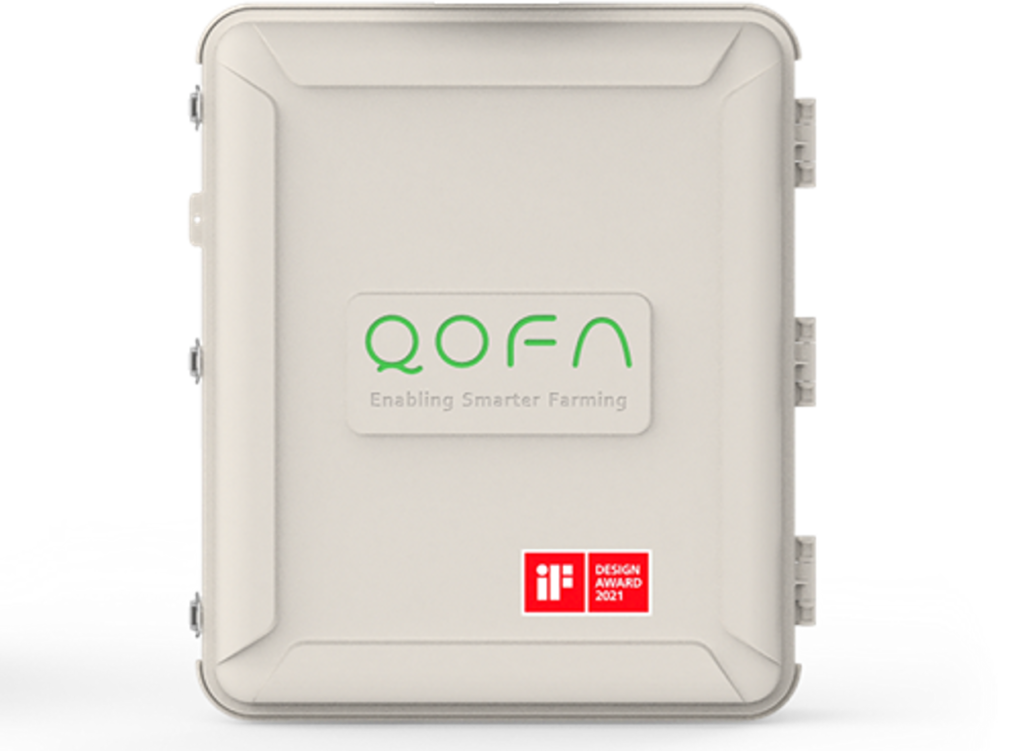 ⛰ M4: Soil Condition Sensing Station
3 – SS1 3-in-1 Sensors: ( Soil Moisture, Soil Temperature , Soil EC) and 1 -SS2 pH Soil Sensor.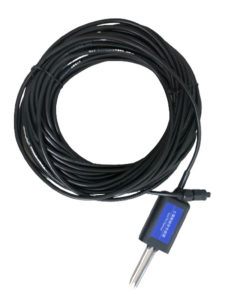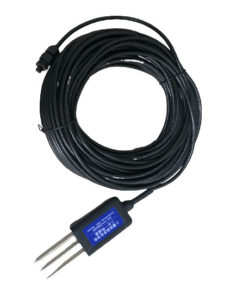 M2/M3 Climate/Soil Sensor/Control Combo System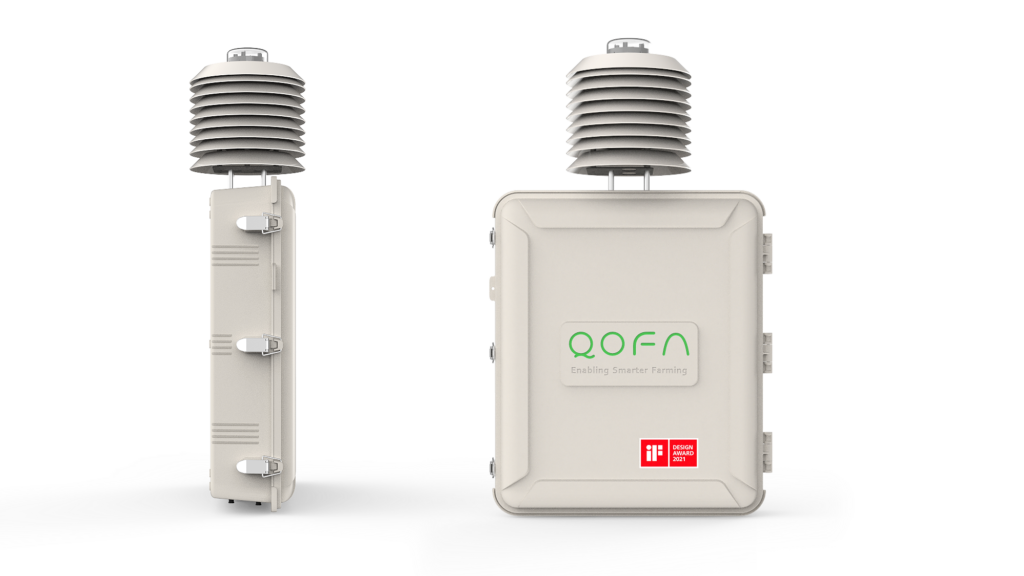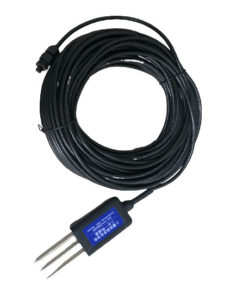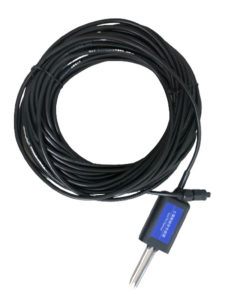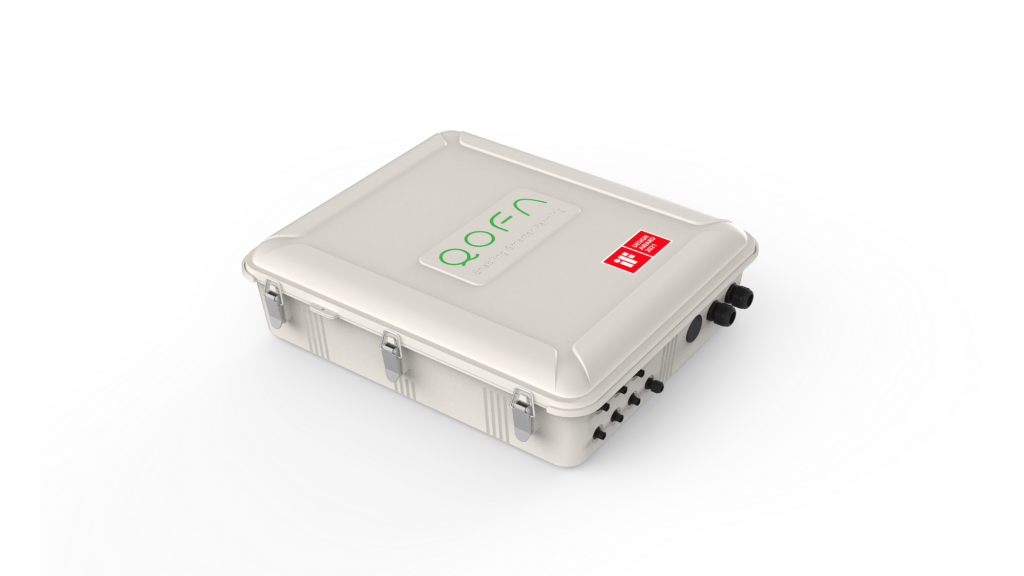 💻 M3 is our platform's Control Center. It manages the  data flow from M2 station into the 3P: Predictive, Preventive and Precise AI and IoT software.The M3 controller then decides what devices, i.e., lights, fans,etc. need to be switched on and the M2 will sense and determine when the precise targeted result is achieved, i.e., target temperature; which will then inform the M3 controller to switch the connected device off. The AIoT platform allows for the prediction of needed fertilizing and pest and disease activity. It  contains 16 relays for switching electrical ancillary equipment, e.g., lights, fans, pumps,sprayers,etc.

Environmental Control Dashboard
The control station AI receives user generated fertigation, and pest and disease prevention information and learns from it to enable better predictive behavior and create a digital twin for the system. The network switching relays connect and control your various auxilliary  devices in your smart farm. Controlled devices might include irrigation pumps, fans, sprayers of biological inhibitors, grow lights, etc. It can be used in open farms, vFarms/plant factories or greenhouses. It assists agricultural managers with accurately implementing agricultural management decisions, such as controlling the switches of watering equipment, the greenhouse lights and the fan on/off switches.
It allows the agricultural managers to remotely IoT/cloud control farm growing decisions. An online dashboard control panel is provided so that managers can use communication devices such as mobile phones/tablets/laptops to remotely control farmland management. 
Precision Farm Management
Prevents Overuse of Chemicals
Produces Safe Toxin Free Crops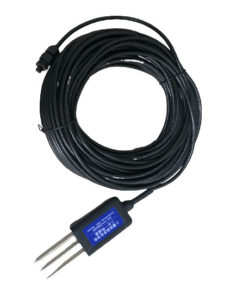 Quanta sensors

SS1-3-in1 Soil Sensor: Moisture, Temp, EC

SS2-Soil pH

SS3-Wind Speed

SS4-Wind Direction

SS5-Rain Volume
Connector Wire length is 65'/20M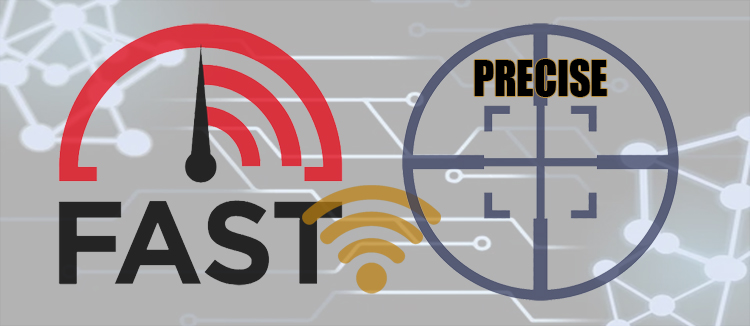 Our sensor system can detect both climate and soil conditions for a total of 11 different parameters, enabling farmers to monitor the critical metrics of the grow site environment.
Our state of the art sensor module is Industrial grade; manufactured to our spec by Quanta Computer. Errors are automatically detected and re-calibrated in the field. Messages are sent every 15 seconds allowing the farmer/grower to accurately assess current farm environmental conditions and respond promptly in real time. The switching time between automatic and semi-automatic modes is very brief. Even if the transmission distance exceeds 5 miles/30km, it only takes 0.2 seconds. This can be used in greenhouses, open farmlands, vFarms/plant factories, etc.
Our sensors are highly stable to provide only the most accurate grow site information to site managers. Data detection (in M2/M6/M6L) includes these 11 climate and soil conditions (M4 only 4 soil condition sensors);

Climate: ultraviolet, infrared, illuminance, CO2, atmospheric pressure, temperature, humidity.

Soil: soil pH, soil temperature, soil moisture, and soil EC.
The system provides a dedicated online farm/grow site dashboard page so that managers can use communication devices such as computers/mobile phones/tablets to monitor the farmland remotely.
Field calibration is provided for multiple sensors in the farm field to ensure data accuracy and stability. The dashboard updates instantly and displays historical data queries and comparisons between fields.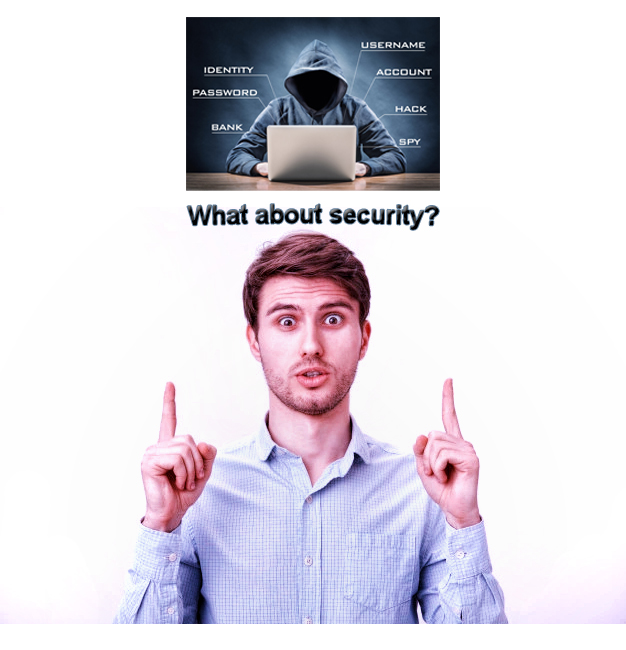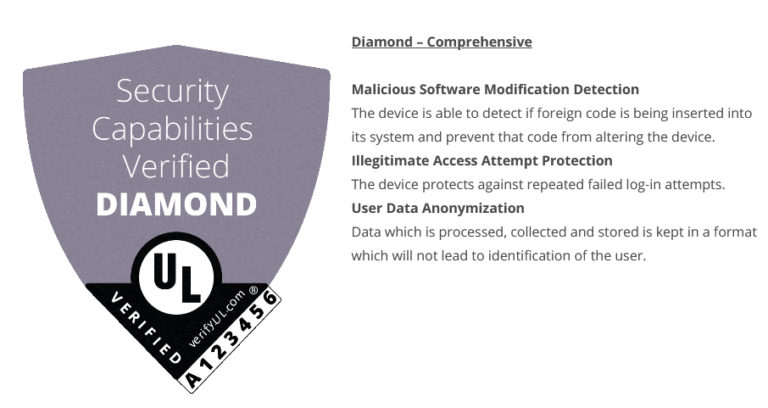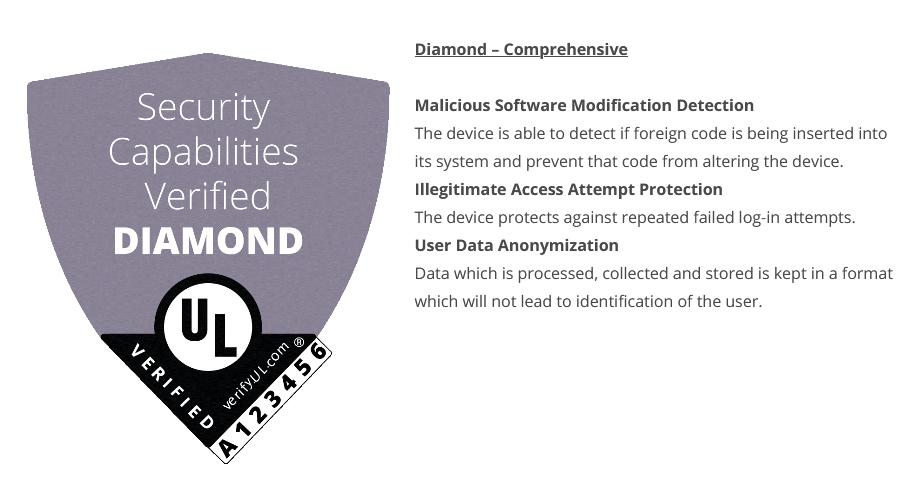 IoT Monitoring System Security

Quanta Computer-ISO certification ensures the quality/accuracy of the equipment

International Journal IEEE Certified Automatic Sensor Calibration System 
Flexible automatic operating system improves convenience and efficiency
Taiwan's first Internet of Things system-UL Security Capability Verified Diamond Level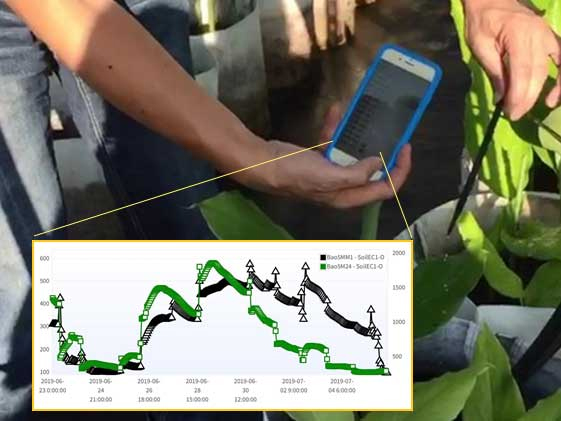 Click image to go to page


Enabling Smarter Precision Farming